EXCLUSIVE OFFERS
ECO-RESPONSIBLE STAY
An eco-responsible stay: You take the voluntary step of not having your sheets and/or towels changed daily.
The offer includes :
- 2 nights minimum in the room category reserved (from 1 to 4 people maximum)
- an additional 10% discount on the price of the night booked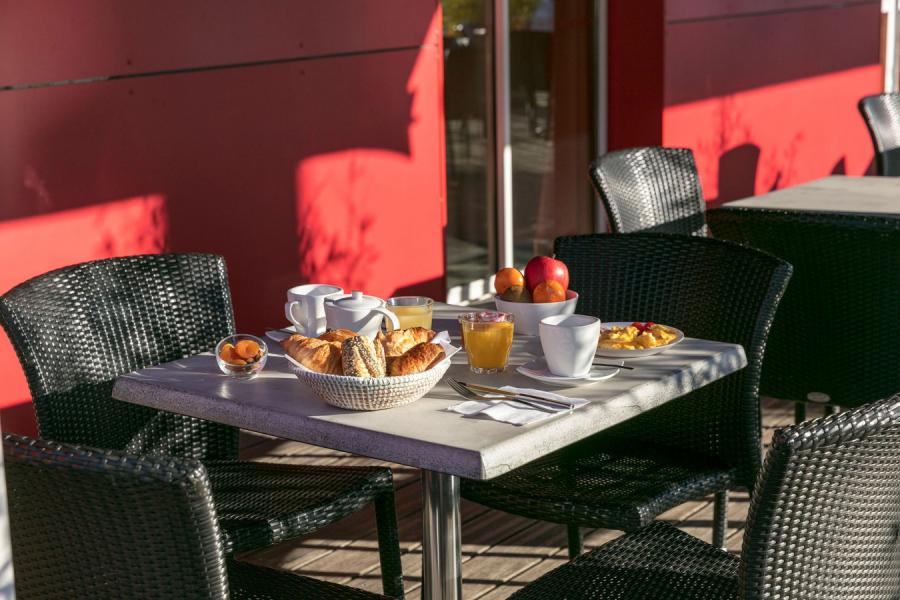 BREAKFAST TO GO
A busy schedule, waking up late: Hôtel Clermont Estaing adapts to your schedule.
Take advantage of our "breakfast to go" formula:
- a hot drink
- a cold drink
- your choice of dairy product (plain, fruit or fromage blanc yoghurt)
- a pastry (croissant or pain au chocolat)
- a slice of bread and a jar of jam
Fill up on energy for a great day!